each step with God is an adventure of faith
We believe God is who He says He is
and He will do what He says He will do.
Adventure of Faith is on mission to help people make a life-transforming connection with Jesus Christ and equip them to live the adventure of faith. As demonstrated by the early church, we believe Jesus has called us to be devoted to our values of Adventure, Discipleship and Authenticity.
We hope you will click below to learn more about who we are and join us as we attempt to live out this adventure of faith together as the body of Christ.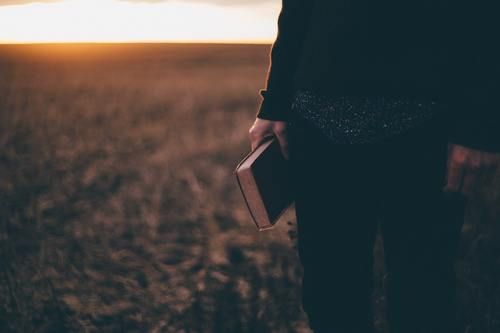 Staying connected as a church family has been a huge focus this year.
Please take a moment to update your contact info and tell us how to best stay in touch!
Watch the latest sermon here! Or check out previous sermons in our media library!
Let The Church Be The Church
We are the church.
No matter where you are choosing to worship from right now, we can continue to worship and
fellowship together and care for
each other in many ways.
At Adventure of Faith, we are a people who believe in the power of prayer! Join us in praying at 8 am or whenever you see this post.

Promise of the Holy Spirit: In Acts 1:5, Jesus promises to send the Holy Spirit, but it isn't the first time Jesus speaks about this often forgotten member of the Trinity. The focus of these prayers are on Jesus and how He speaks of the Holy Spirit and His work in and through His people.
Sunday Worship:
10am On-Site
or Live Online on
Facebook,
YouTube
or Here on
Our Website
Wednesday BaseCamp:
Kicks off January 5th
Church Office Hours:
Monday/Tuesday/Thursday: 9-4
Wednesday: 9-11:30
Friday: Closed/By Appt. Only
Saturday: Closed
Sunday: 8-12